uVPN allows you to connect up to 10 devices simultaneously with one subscription.
The amount of available device slots depends on subscription plan you have purchased: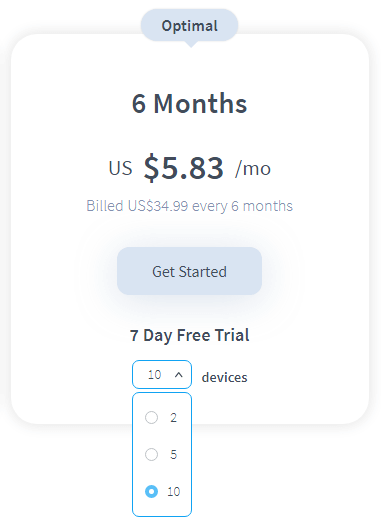 What if you want to connect more devices to VPN? In some cases, you can visit your account area and buy extra device slots or just buy more subscriptions. For each subscription, you will get 5 more devices connected simultaneously.
How to use uVPN with other devices? Download and install the application on the device and log in to your account.
We're developing a new add-on option for you to be able to add 5 extra devices to your subscription for a fair price.
You might want to check out: