Use VPN on Netflix with uVPN is so simple! Moreover, uVPN provides special VPN servers for streaming, especially Netflix VPN server. These servers will protect your account from Netflix VPN ban and let you watch Netflix with no restrictions at all.
To start use uVPN on Netflix you need to make the next steps:
1. Download and install uVPN
First of all, you have to Get uVPN subscription with a VPN Netflix streaming service. You always have a period to make a money-back, try it, you won't risk at all.
2. Connect to special VPN Netflix server
Open uVPN app, press the big Connect button or the Select Location button.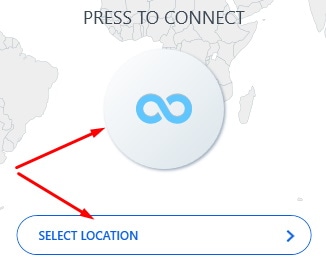 Switch to the Streaming tab and choose the streaming service you're most interested in.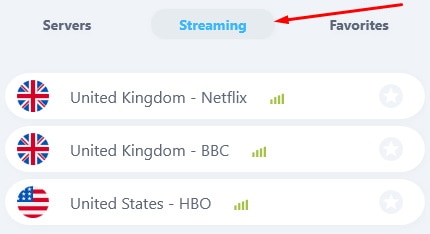 3. Use your own Netflix account
Log in to your Netflix account. You don't have to create a separate Netflix account for the region you're looking for, one account for everything.
Make sure the connection to uVPN is up and running. In case something is not working, try to refresh your browser.
Use VPN on Netflix without restrictions!
Now you can use VPN on Netflix and get latest Netflix's series, movies and shows with uVPN.
You can always contact our support service with any problem.
You might want to check out: